Manafort jury note signals problems reaching consensus
Manafort jury note signals problems reaching consensus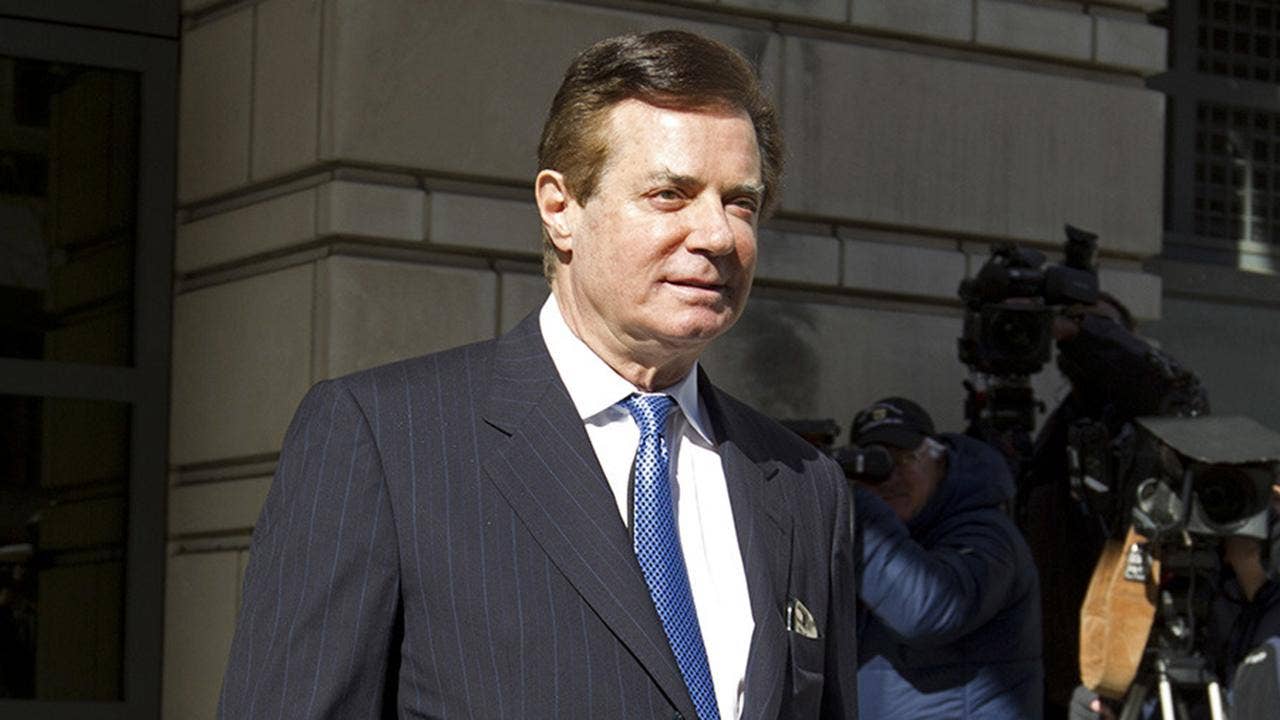 The jury weighing multiple fraud charges against former Trump campaign chairman Paul Manafort passed a note to the judge on Tuesday signaling difficulty reaching consensus on at least one count, as deliberations stretched into their fourth day.
The note passed to Judge T.S. Ellis III asked: "If we cannot come to consensus on a single count…what does that mean for the final verdict?"
Ellis responded that this would not be "exceptional" and said the jury could reach a "partial verdict."
The 12-member jury is considering 18 charges relating to tax and bank fraud against Manafort.
Defense attorney Kevin Downing asked Ellis if he would tell the jury they have a third option – "hung jury" — on each of these counts. The prosecution objected to that plan and Ellis agreed.
The jury also asked about how to fill out the sheet with their verdict.
Defense attorneys generally see long deliberations as an indication that jurors disagree about their clients' guilt or have substantive concerns about complicated legal aspects of the case, which could lead to a hung jury, or that they have avoided rushing to judgment. But experts have cautioned that the case against Manafort is complex, and that jurors could simply be taking their time.
The whirlwind trial is the first to result from Special Counsel Robert Mueller's ongoing investigation into Russian election meddling, although Manafort's prosecution does not relate to any election interference or alleged collusion by the Trump team with Russian officials.
Former federal prosecutor Andrew McCarthy told Fox News, as the details about the jury note emerged, that it's unclear whether the jury is stuck on a single count or all of them. He noted that the government could technically retry Manafort for any counts on which the jury deadlocks, barring a court finding of insufficient evidence.
But, he noted, "It's always good news for the defense if the jury can't resolve the case."
Manafort entered the courtroom earlier Tuesday morning looking upbeat. Manafort patted a couple of his lawyers on the shoulder and acknowledged his wife Kathleen, sitting in the front row, with a wink.
The defense team laughed and talked while waiting for Ellis to enter the courtroom.
In closing arguments last week, the prosecution painted the former Trump campaign chairman as a chronic liar, telling jurors Manafort is "not above the law."
The prosecution's star witness, Rick Gates – Manafort's former business partner who struck a plea deal to cooperate with the government — testified during the trial that he and Manafort committed bank and tax fraud together.
The defense rested their case without calling Manafort or any other witnesses the stand. But attorneys for Manafort suggested that Mueller's team had improperly ensnared their client in its probe, as the case did not have anything to do with Russia's interference in the 2016 election.
Fox News' Alex Pappas, Jake Gibson, Peter Doocy, Catherine Herridge and Gregory Re contributed to this report.
Published at Tue, 21 Aug 2018 16:02:00 +0000