Donald Trump: Kyle Rittenhouse paid me a visit after Kenosha shooting acquittal
Donald Trump: Kyle Rittenhouse paid me a visit after Kenosha shooting acquittal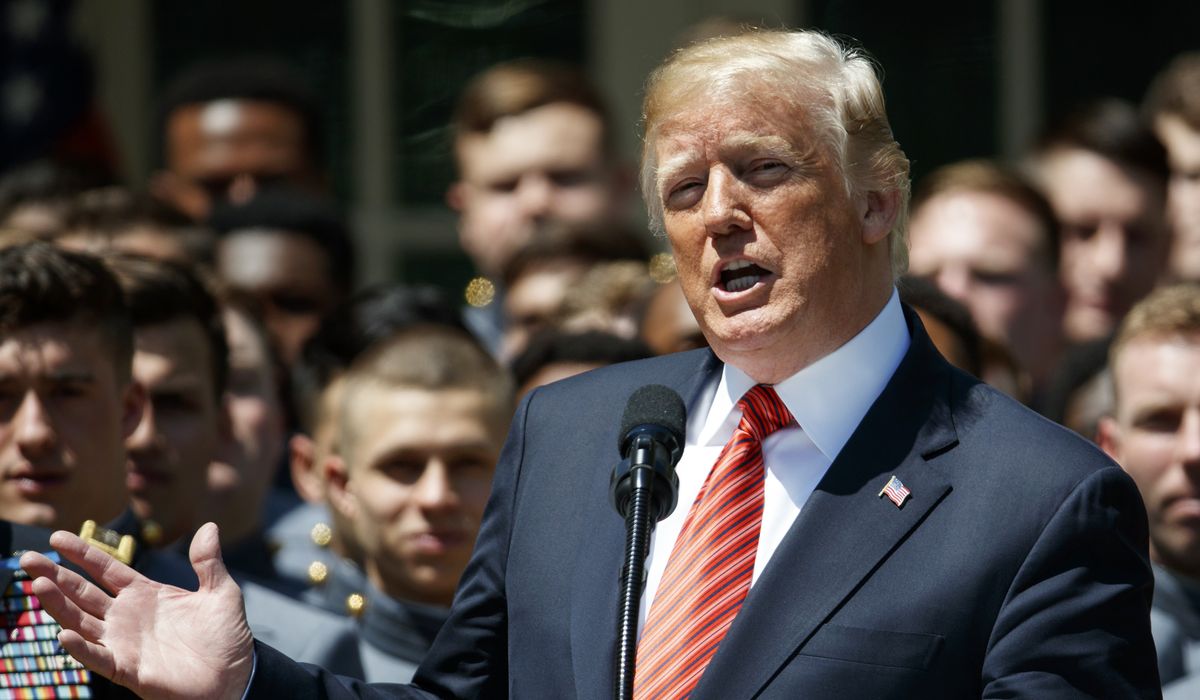 Former President Donald Trump said Kyle Rittenhouse visited his Mar-a-Lago estate in Florida days after a jury in Wisconsin found the teen not guilty of charges related to shootings that killed two persons and injured a third in Kenosha last summer.
The ex-president, speaking to Fox News' Sean Hannity, called the 18-year-old a "really a nice young man" and said he visited with his mother.
"He wanted to know if he could come over and say hello because he was a fan," Mr. Trump said.
Mr. Rittenhouse was acquitted of intentional homicide and other charges after he testified that he acted in self-defense in shooting and killing Joseph Rosenbaum, 36, and Anthony Huber, 26, and injuring Gaige Grosskreutz, who is now 27.
Mr. Rittenhouse, then 17, traveled from his home in Illinois and joined armed civilians who said they wanted to protect Kenosha amid violent protests over the police-involved shooting of Jacob Blake, a Black man.
"He should never have been put through that," Mr. Trump said after the Monday visit. "That was prosecutorial misconduct, and it's happening all over the United States right now with the Democrats."
President Biden said the jury's decision will "leave many Americans feeling angry and concerned, myself included," but they must acknowledge the jury's decision.
"I stand by what the jury has concluded," he told reporters. "The jury system works, and we have to abide by it."
Published at Wed, 24 Nov 2021 14:37:21 +0000